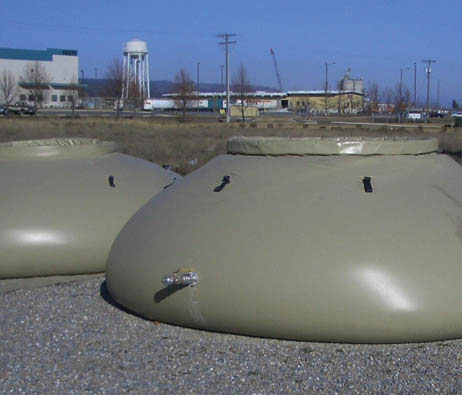 HDT's line of flexible onion tanks are engineered for all water storage applications. They deploy easily on a slope of up to 10%, and can be used in rugged and diverse settings.
Zipper Top Onion Tank
Water tight zipper ensures an environmental seal for potable water storage.
Roll Top Onion Tank
Roll top design allows easy access for chemical insertion.
Open Top Onion Tank
Open top is designed for non-potable water storage needs.