We're Ready to Help
If you have any questions, or require additional information about any HDT products or services, we are ready to help. You can send us an email or call our toll-free phone number. We look forward to assisting you.
Give us a call at 800-969-8527 and we'll point you to the right person or group.
Or, click here to see a full list of HDT phone numbers.
Send a message
Send us your info and we'll direct the message to the right person or group.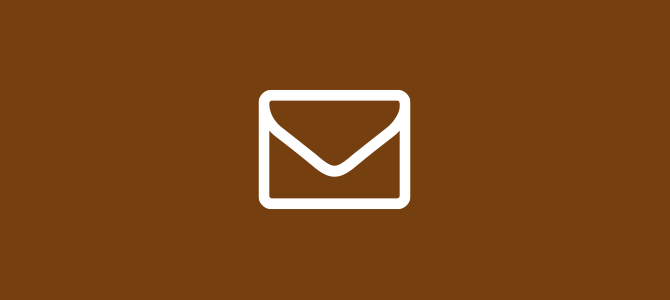 HDT Global mailing addresses and phone numbers
Visit our list of HDT Global office locations throughout the world.
Careers at HDT Global
Please visit our careers portal to search job openings or submit a resume.